9mm Fury Titanium Compensator - Hybrid Finish
Brand: Coda Evolution
Product Code: CE2T-9MM-HY-28
Availability:In stock
We decided a long time ago that average results are for average men and CODA does NOT DO AVERAGE! That's why we set to work, putting blood sweat and tears into this design.
37 designs, 6 months of trial and error, 100's of hours in the range.
We didn't do this with computer simulations and gimmicks, might as well be spitting in the rain. No, we tested in real-world situations with real weapons and real shooters until we had the flattest comp ever designed. That's the CODA way.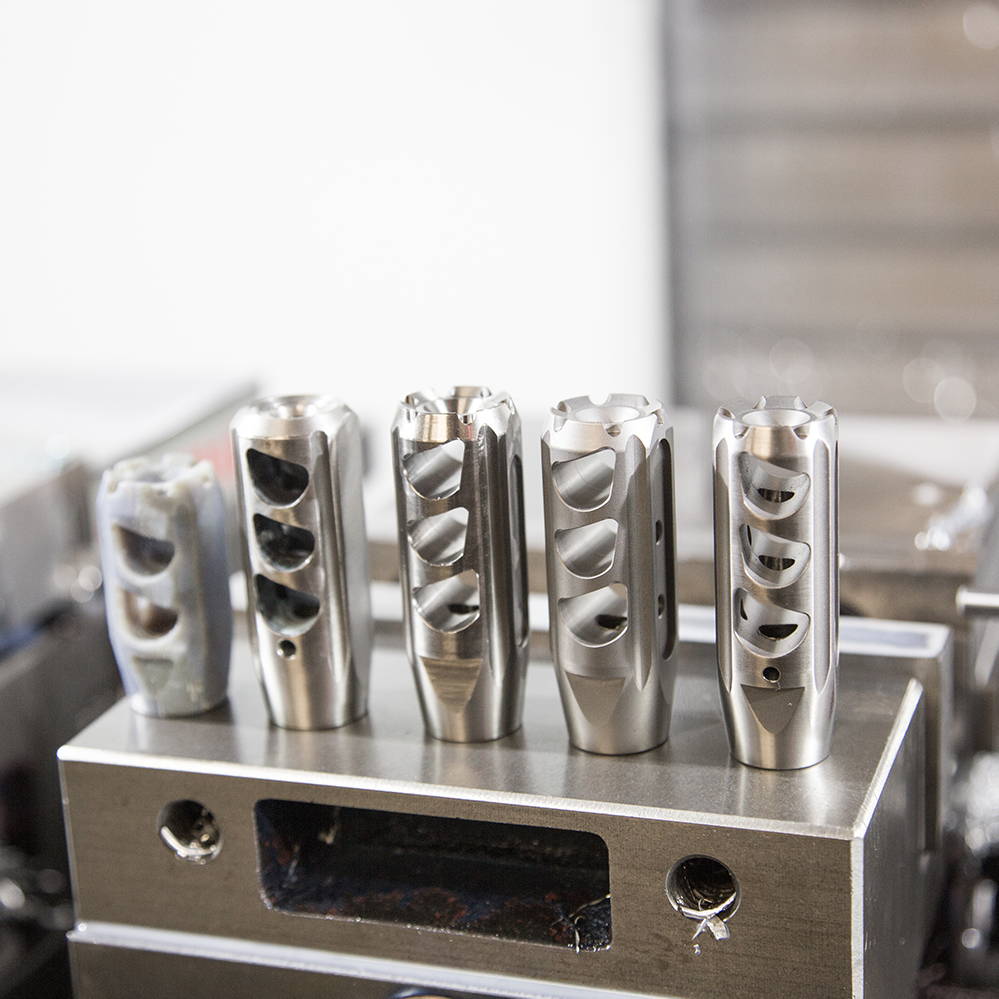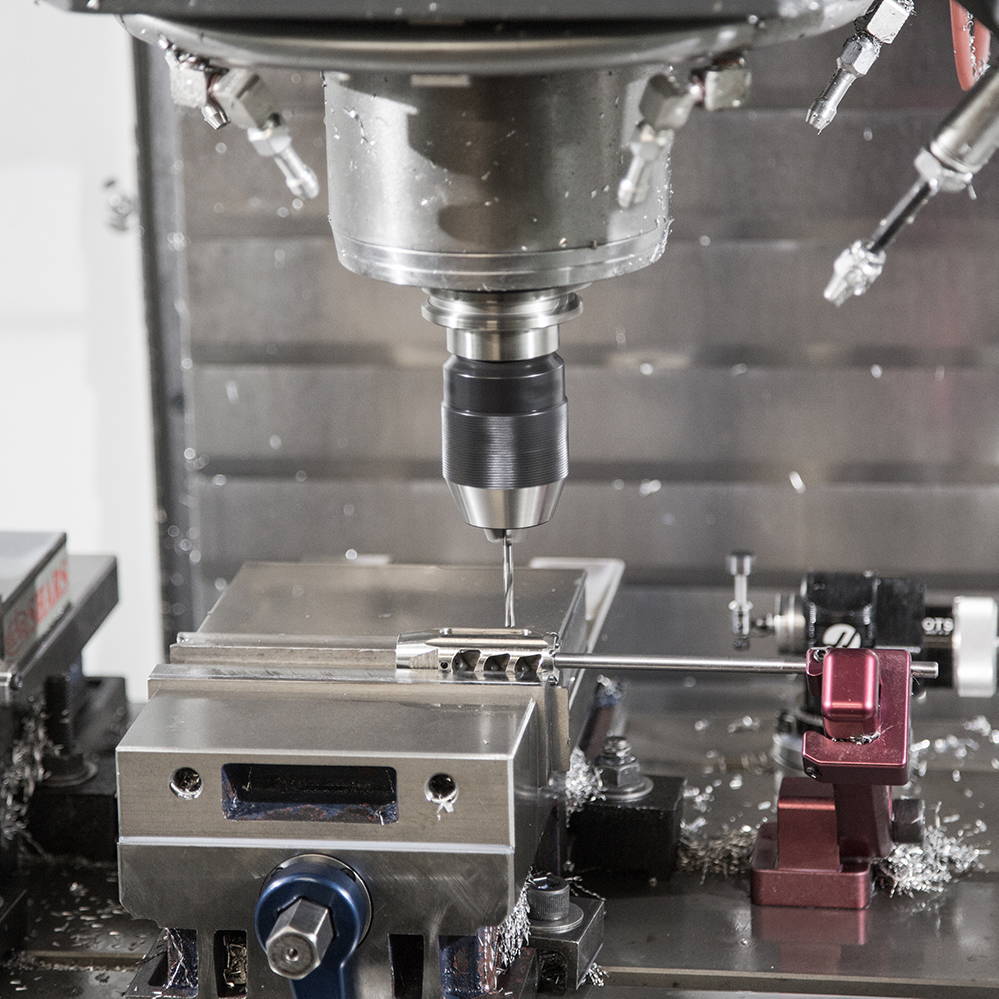 Ti Grade 5 6Al-4V
High-Grade Titanium has some pretty serious advantages over traditional steel.
45% lighter than steel, withstands much more heat than steel (3300°F for Ti vs. 2,700°F for steel) Anti Corrosive and Non Magnetic!
Don't be at the mercy of your gunsmith any longer. CODA products are carefully designed with the end user in mind and the FURY can be installed with the tools you have at home. Simply use an adjustable wrench or a mil-spec 0.75" A2 flash hider takedown tool.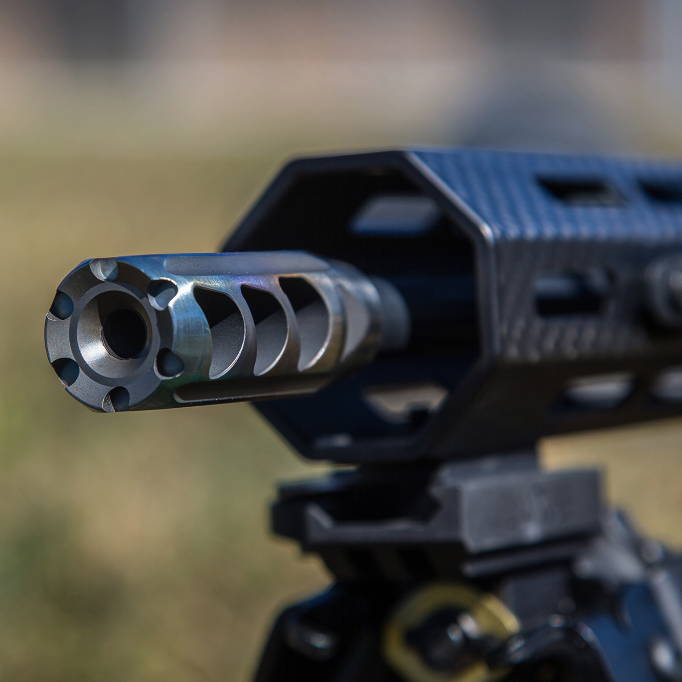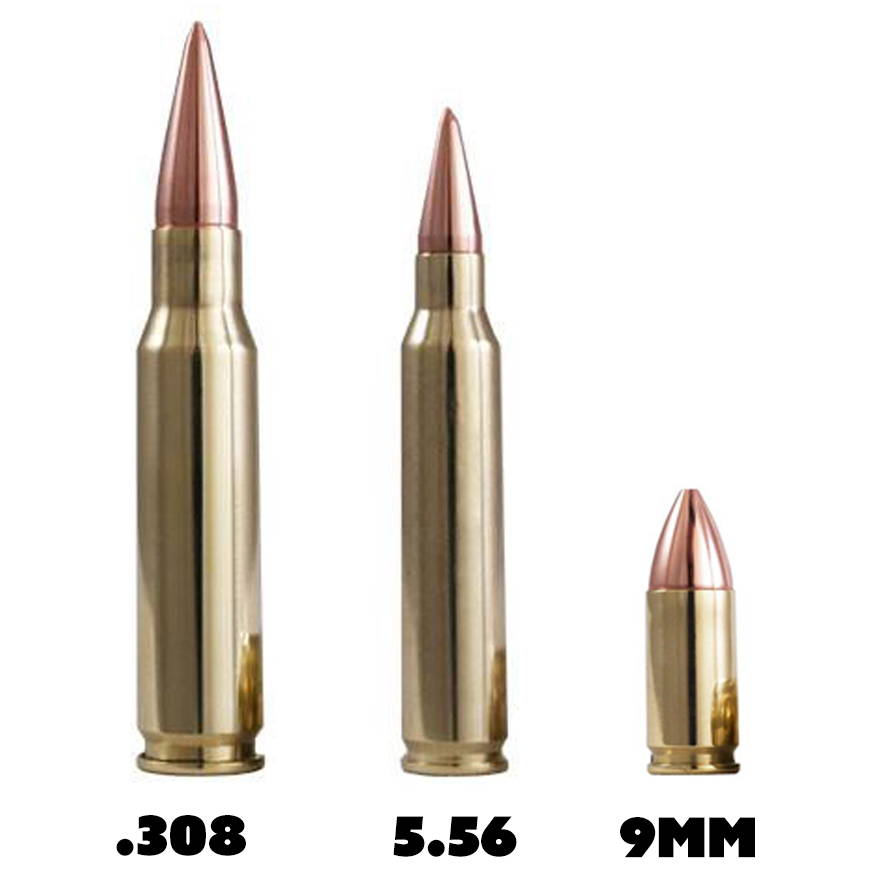 The FURY is available in three sizes to meet all your competition or recreational shooting needs.
Caliber: 5.56/.223 - Thread size - 1/2 x 28  
Caliber: 9mm - Thread size - 1/2 x 28 & 1/2 x 36
Caliber: .308 - Thread Size - 1/2 x 24
You really can't go wrong with a compensator that looks this good.
Our standard finish comes in a hybrid finish (polished and bead blasted) If you are looking for that something a little more special think about a flame anodized version to add some bling to your build.